Luxury Condominium Living
A Place All Your Own
Coming home to a Luxury residence at Theatre Lofts offers so much for your senses. Rise with the sun and start your day in an appealing loft apartment. This trendy living space is your launching pad to anything and everything the rest of the day holds in Birmingham, Alabama – you decide what's next.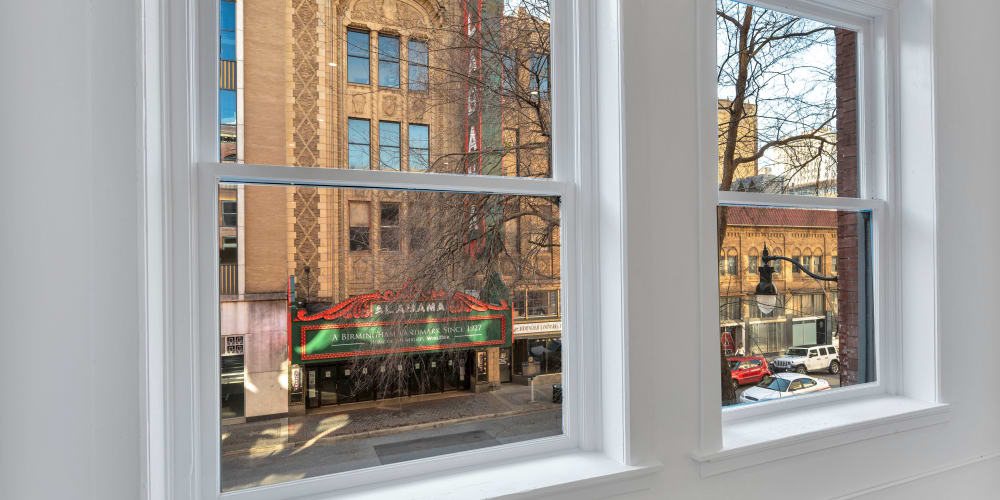 Modern Liveability
At Its Absolute Best
A luxury loft apartment here at Theatre Lofts comes with so much more than just a modern place to live in Birmingham. Theatre Lofts brings you an entirely new way to live in your favorite city in Alabama. When you're not spending downtime at home, you'll want to be out exploring the Theatre District and downtown or taking advantage of our community amenities.
Looking to see more? Reach out to our leasing team to learn all about what life is like here at Theatre Lofts.